What Is The BLCT?
The Brotherly Love Comedy Tour is a comedy tour like no other.  Comedians Juice and Jay bring a highly energetic, contagiously funny, but thought provoking performance every time they hit the stage.  What makes  their comedy great is its suitable for all ages, Juice and Jay love to bring positive comedy to the stage and talk about families, everyday struggles, current events, and life in the church.  Faith plays a very important part in each of their lives, both comedians believe comedy is their ministry and is a great way to break barriers and connect with people.  Juice and Jay use their gifts to not only bring laughter but also bring enlightenment.  The Brotherly Love Comedy Tour is Comedy with a purpose. During the show you will be encouraged with a message to be different, walk in the purpose God has for you, and love one another as Christ loves us.
The Brotherly Love Comedy Tour will leave you encouraged, empowered, and most importantly laughing.
If You Are Interested In Bringing The Brotherly Love Comedy Tour To your Church or City Please Contact Us At: BrotherlyLoveComedyTour@gmail.com
Juice has traveled all over the country performing in a variety of venues such as Churches, Youth Events, Conferences, Comedy Clubs, Block Parties, Colleges, Schools, and State Fairs. He has also been nominated for the 2018 Kingdom Image Awards 'National Comedian Of The Year.' He has also been named one of MN Up and coming clean comedian. Juice has shared the stage with a numerous number of comedians such as Clean christian comic sensation Michael Jr., Dave Chappell, Tony baker, Shed G, Steve Brown, Kirk McHenry, Comedian Akintunde, Social Media phenomenon KevOnStage and many more.
Juice founded his own company called Clown Squad Ent LLD, where he hopes to create a platform for others to use their gifts and talents that God gave them on a large scale.
At age 23, Jay Kline has distinguished himself in many fields. At the age of 20 he founded his own business titled Poetic Mynds. Working closely with inner city youth and those underserved in many other communities. He's lead and hosted a number of events within the twin cities and has been a local face in the entertainment scene. Most noted for his work as a spoken word enthusiast and motivational speaking, Jay has always held a passion for comedy. Over the last 3 years he's been debuted in sketch comedy shows as well as a number of stand up events. Jay Kline is an alumni of Augsburg College and plans to attend Law school within the 2020 school year.
Beyond comedy Jay has done tons of work within local and city Government, working for Governor Dayton, the City of Brooklyn Park and many other community initiatives. Although he advocates for entertainment he has a passion for youth and education.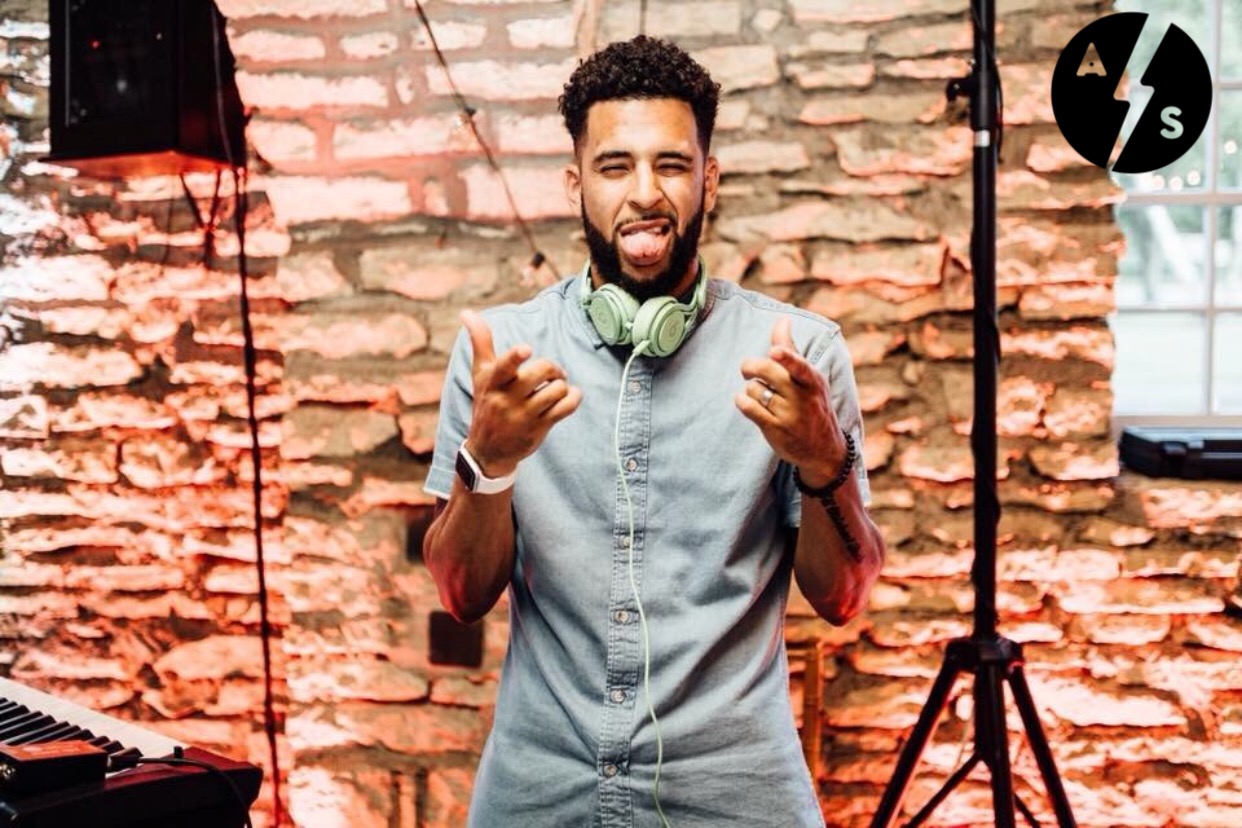 Josh Olson has been DJing on the side for the past 6 years as he was a full time youth pastor during that time. He then decided to take his passion for music and people to a whole other level when he decided to create Alive Studios which is his own DJ and sound business! Josh is all about bringing music and people together and creating a super fun and high energy atmosphere! You can be sure that at any of his shows or events you will have a lot of energy, great and smooth music, and you will have a great time!
"When music and people come together, it is a beautiful thing, and I love to be able to make that combo happen!" -Josh Olson